DISCOVER YOUR WEALTH'S TRUE POTENTIAL
We help build, grow, and protect your wealth through custom solutions for even the most complex financial scenarios.
Give us 15 minutes to understand your situation and discover the right path for you.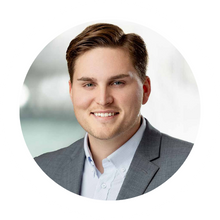 "*" indicates required fields
We do not sell or share your information
TESTIMONIALS
The testimonials presented are from current clients, written by the clients, and were solicited by the Concord Custom Wealth Group for presentation on this website. The testimonial parties have NOT been compensated, nor do they receive any direct or indirect benefit in connection with their testimonial. The services and performance may not be the same as those experienced by the testimonial party. No testimonial, ranking, or recognition should be construed as a current or past endorsement of Concord Wealth Partners, Concord Asset Management, or Trainer, Wright & Paterno by any of their clients.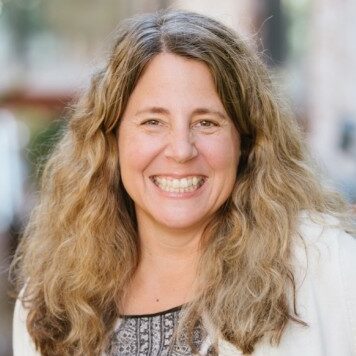 "Daniel Thornton at Concord Wealth Partners in Charlottesville has taken great care of my family's finances, as well as helping my team members with their retirement accounts. He is quick to respond to all of my questions and patient when I do not understand all the forms that I have to fill out. I would highly recommend him to anyone looking to focus on their retirement planning and investing strategies."
Marjorie Adam
Owner of Marjorie Adam Team
Charlottesville, VA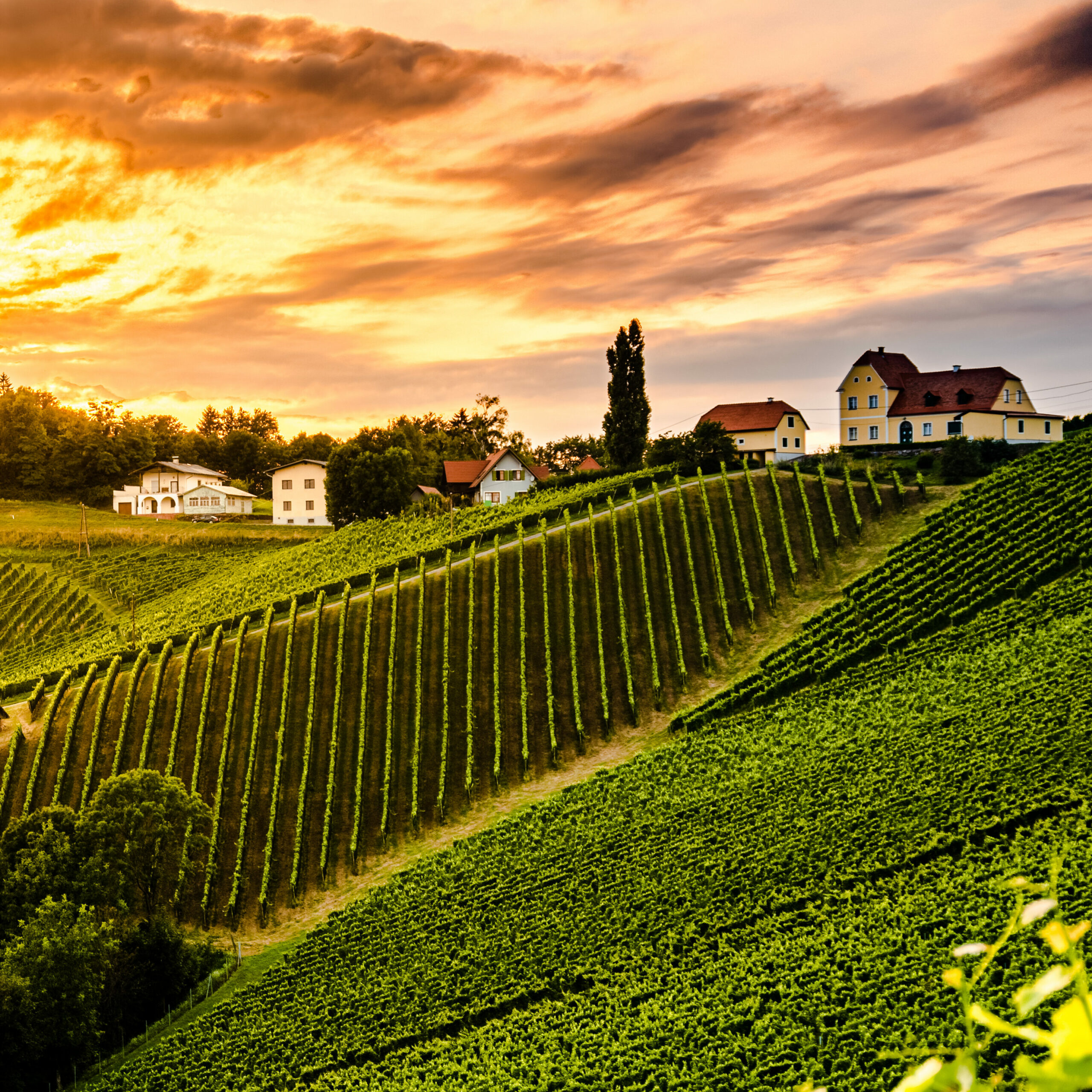 "I am incredibly satisfied with Daniel Thornton and Concord Wealth Partners. I completely trust him as my Wealth Advisor, and honestly believe he takes care of my financial security and future as if I am a part of his family."
Kephany Powell
Tasting Room Manager
Charlottesville, VA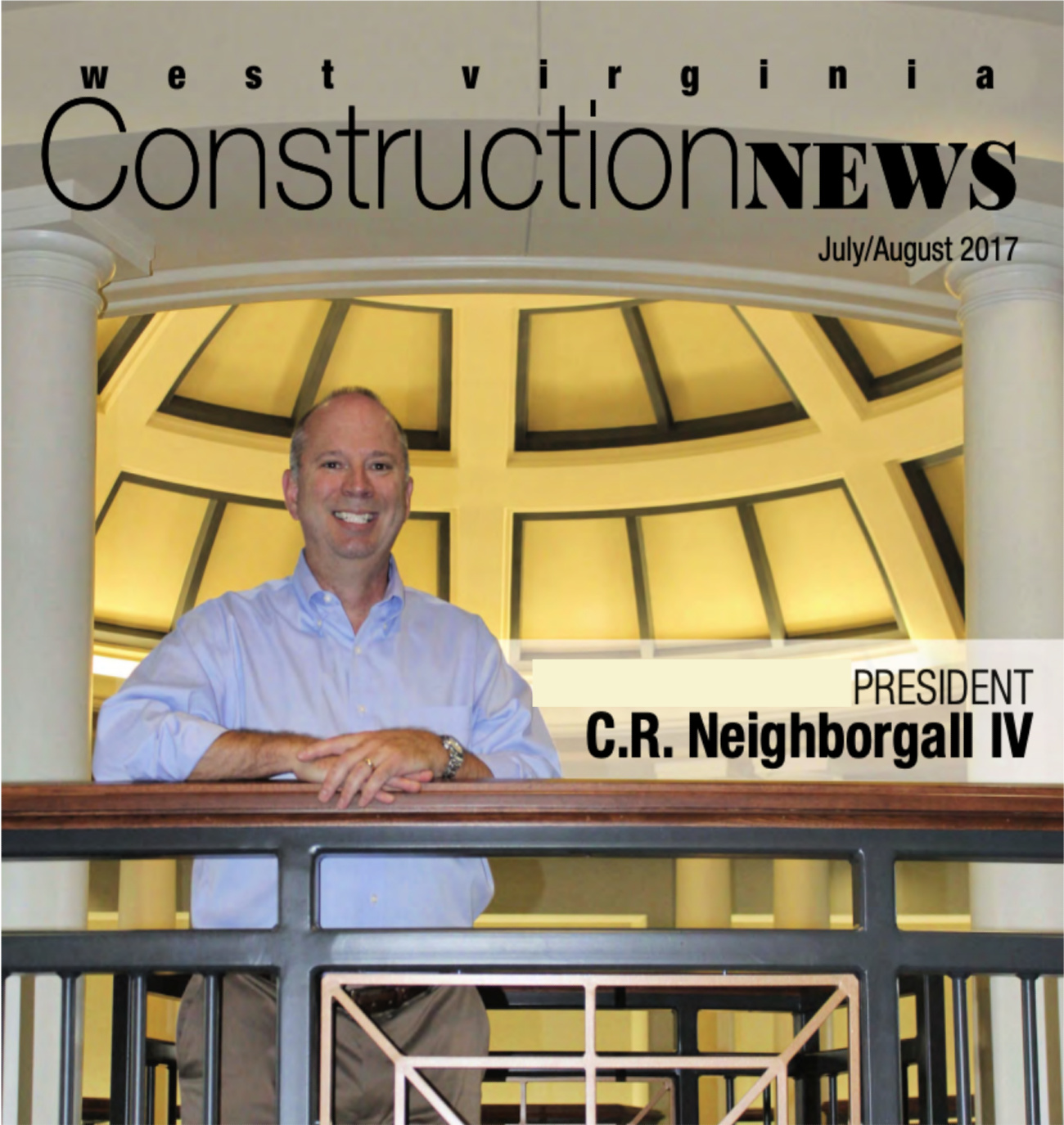 "The fact that our firm has worked with TWP for three generations is a testament to their ability to lead in an everchanging world. TWP is a vital partner in our business, and we rely heavily on their expertise and advice when making decisions. The partners and staff at TWP are easy to talk to and make complex financial accounting issues easy to understand. Before our relationship with Concord Wealth Partners, we lacked adequate coordination, communication, and planning for our investments with our estate plan and business operations. CWP provided insight during our initial goal-setting meeting, which immediately gave us positive results. CWP and TWP now manage our investments and fully integrate business, estate, and tax planning."
C.R. Neighborgall, IV
President, Neighborgall Construction Co.
Huntington, WV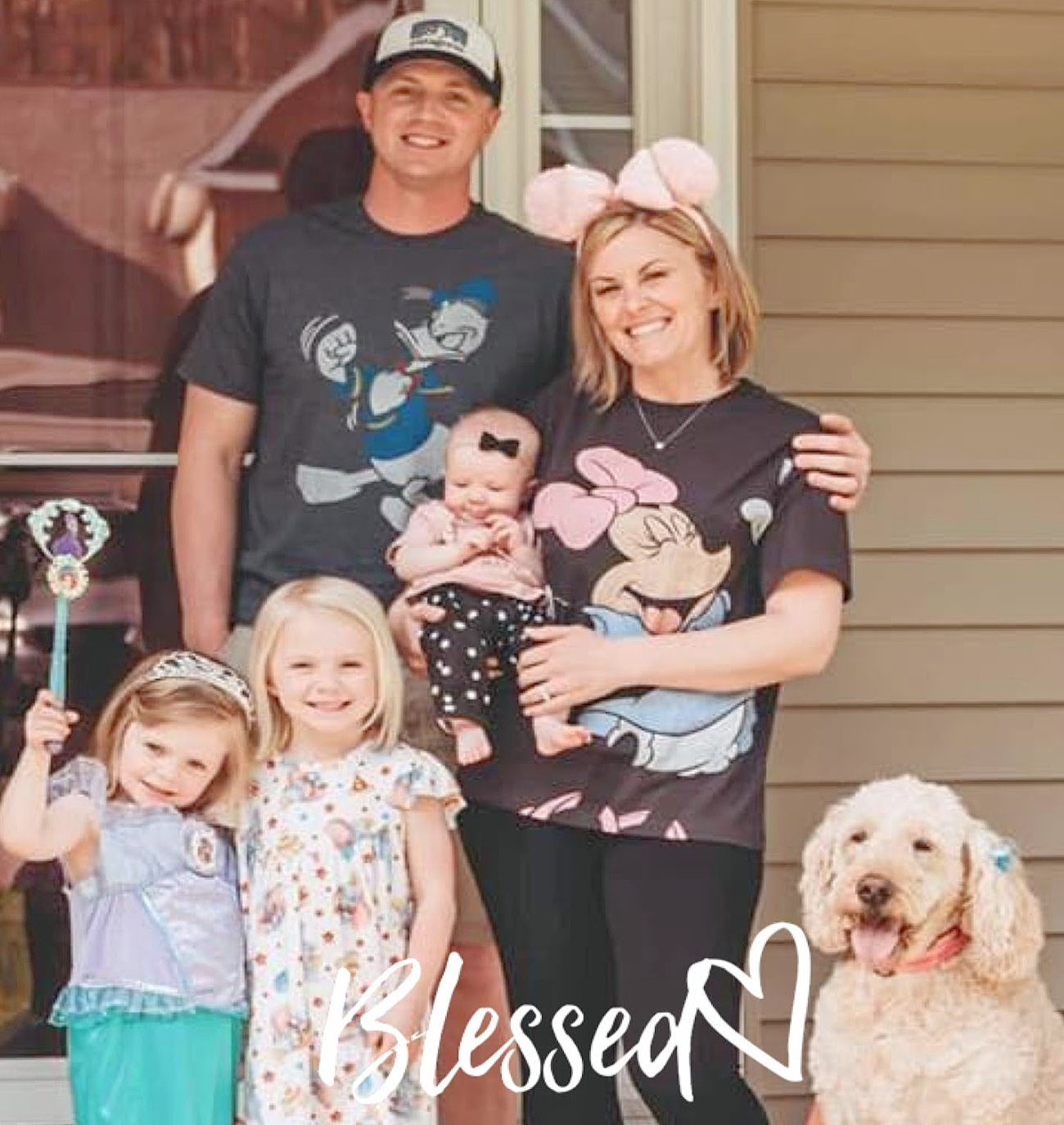 "I have been a client of Concord Wealth Partners for approximately 3 years. Before meeting the Lopez family, one of my biggest financial challenges was planning for my children's academic future. As a young father, I started to feel overwhelmed with how and when to start saving for my children. I now have peace of mind knowing that I have a mapped out financial plan moving forward. I would recommend Concord Wealth Partners not only for their expertise but also their friendly and family-like atmosphere. I am very comfortable talking to them about the future of my family. They have always treated me with extreme kindness and are very helpful with any questions I may have. They offer us a wide range of services and are a joy to work with on a personal and professional level."
Todd A. Goodson
Goodsons' Supermarkets Inc.
Bluefield, VA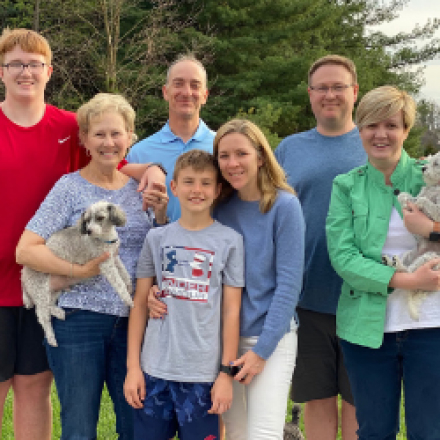 "The best decision we ever made was to become clients of Concord Wealth Partners. Because of the people at this firm, I was able to take care of my husband throughout his illness. Now I am a widow, but I do not worry about finances because I know that this team is looking out for me and the money I have entrusted with them. Even though I loved my career in Real Estate, I had no idea how to invest the money that I had earned. Professional guidance is always the best course of action. Every single person at this firm makes you feel like you are their one and only client. Their team is highly trained in their field of expertise, and I always feel comfortable discussing any issue that comes up either on the phone or via email."
Pat McDonald
Retired Real Estate Agent
Stephens City, VA
Concord Custom Wealth Group
We offer a one-stop solution for all of your financial needs. Wealth advisory, asset management, tax strategy, and advanced accounting are combined into a custom plan to achieve your goals.
Trust, Estate & Gift Planning
We help you establish the most appropriate tax-efficient protection & transfer of assets.
Insurance Planning & Risk Management
We tailor a preservation and protection plan so you can enjoy a well-earned sense of financial strength and security.
Business Valuation & Brokering
We identify your business worth and revenue drivers to facilitate expansion and succession planning.
Business Planning
Vision-driven KPI development.
Innovative Asset Management
Socially Responsible Investing Options.
Entrepreneurial Advisory
Succession & Exit Strategy.
Investment Management
We strive to meet your unique needs with creative and customized solutions.
Financial Planning
Investment Management & Cashflow Analysis.
Contribution & Benefit Plans
Strategic & Tax-efficient.
HOW CAN WE HELP?
Grow Our Wealth
We want to grow our wealth so that we can set sail whenever we want.
Protect Family Income
I want to ensure my family is left with the income they deserve.
Custom Investment Solutions
I am a business owner with complex financial needs and goals.
Concord Custom Wealth Group
A partnership between three client-centered firms working together, so you can enjoy the rewards of your hard work,
now and in the future.
Meet Your Team
We are your dedicated team of seasoned professionals whose passion and obligation are to place your
best interest first—in every situation.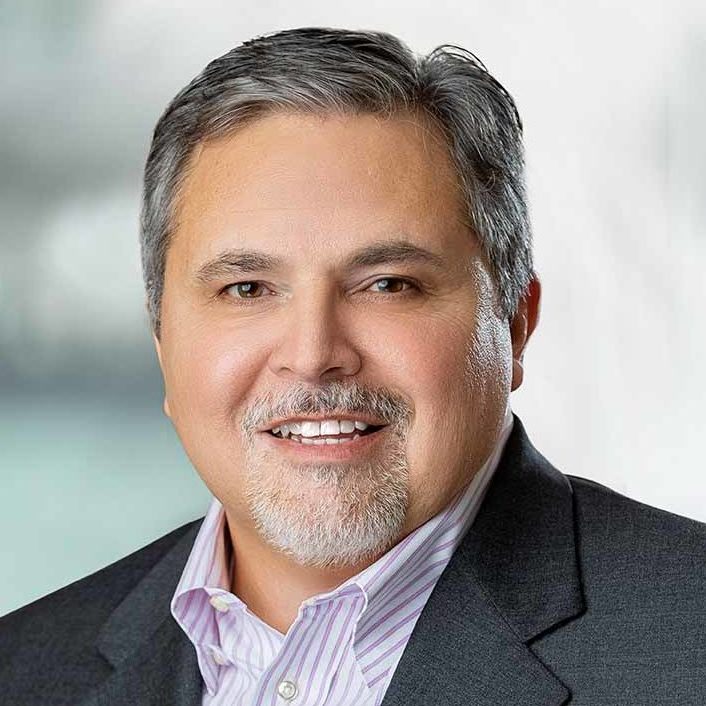 J. Wade Lopez, CFP®, MSFS
Founder, CEO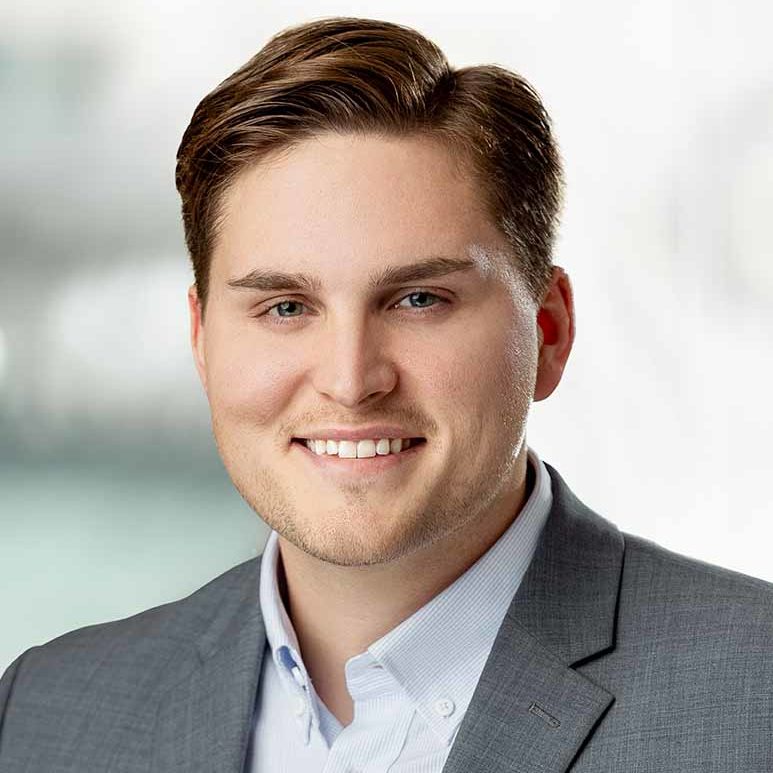 Justin Lopez, AIF®
Partner / Wealth Advisor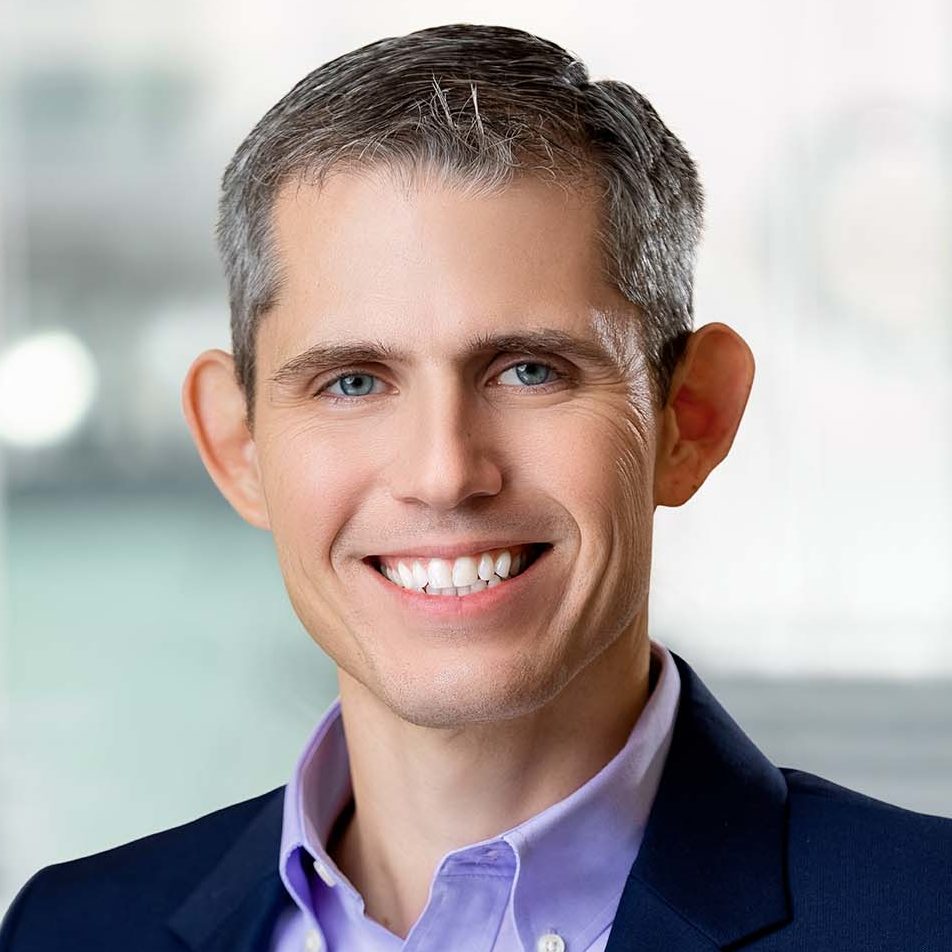 Jon Weatherly
Partner / Wealth Advisor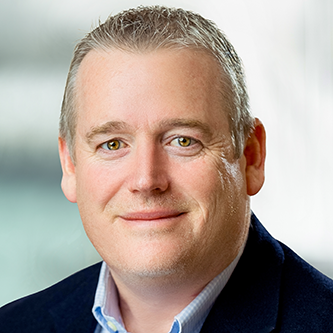 Todd M. Williams, CPA, CVA, ABI
Partner / Accountant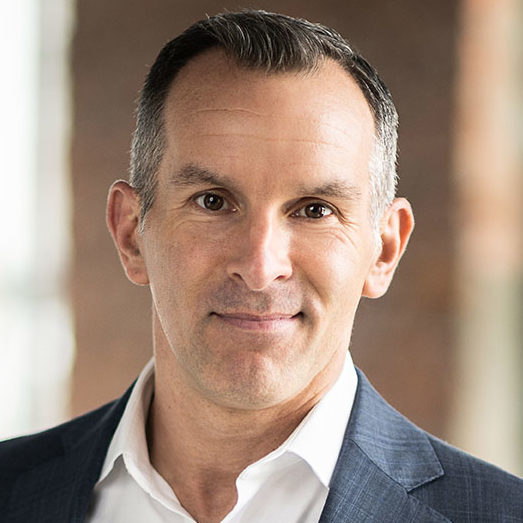 Adam Waitkevich, CFP®, CDFA™, ADFA™, Certified QDRO Specialist™
Partner / Wealth Advisor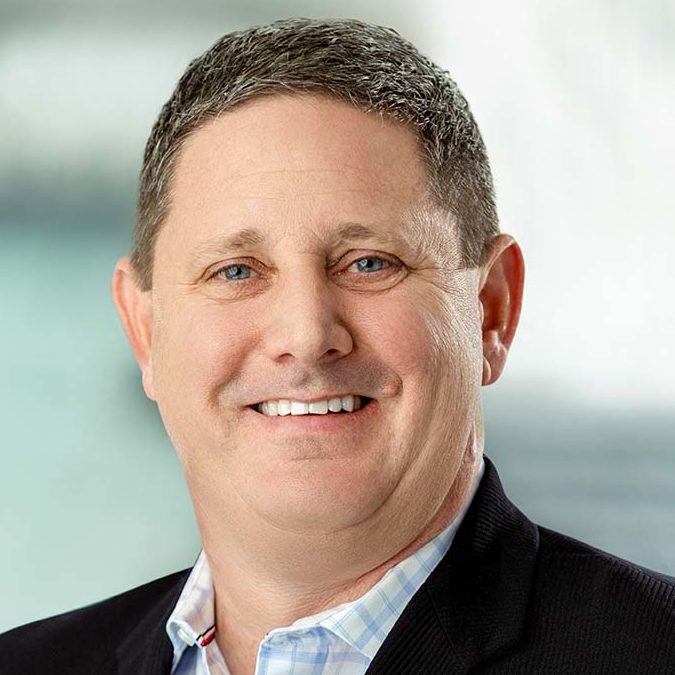 Daniel Thornton
Wealth Advisor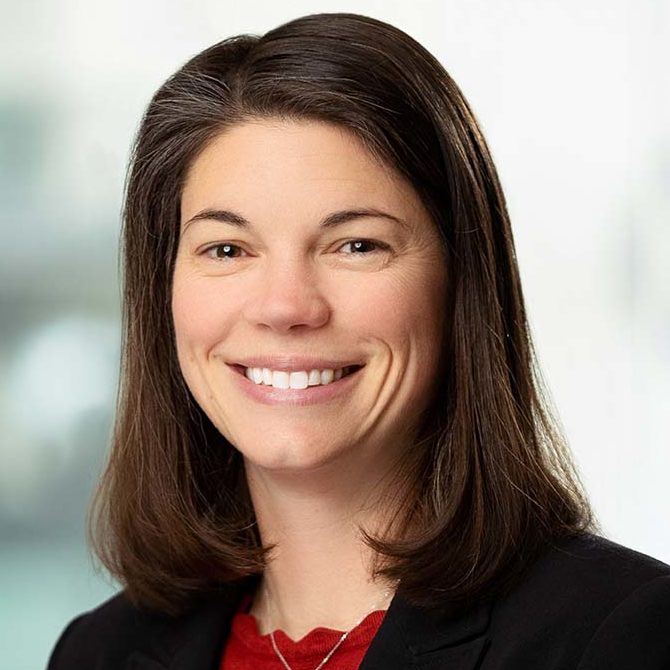 Becky Blevins, CFP®, CPWA®, MSFS
Wealth Advisor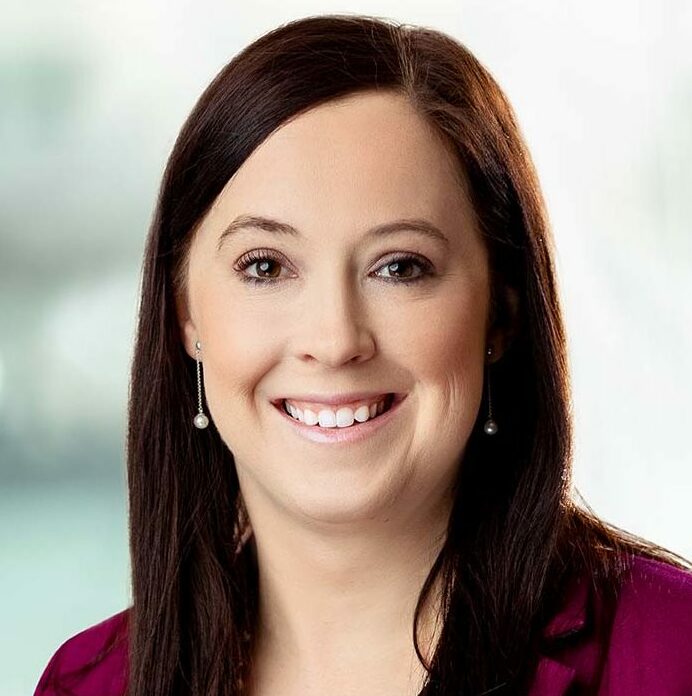 Emily N. Lee, CFP®, CPWA®
Wealth Advisor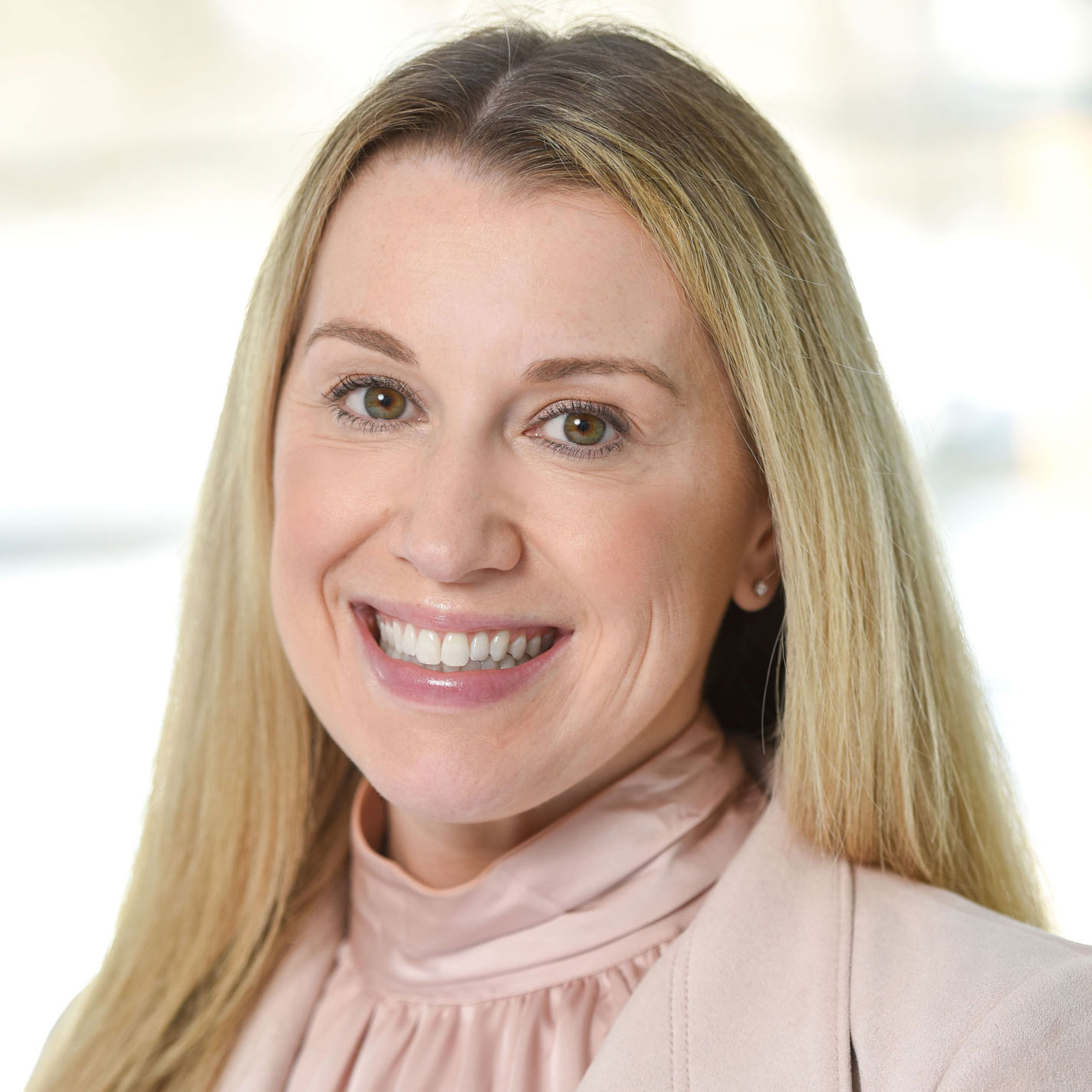 Marissa Poissant, CFP®
Wealth Advisor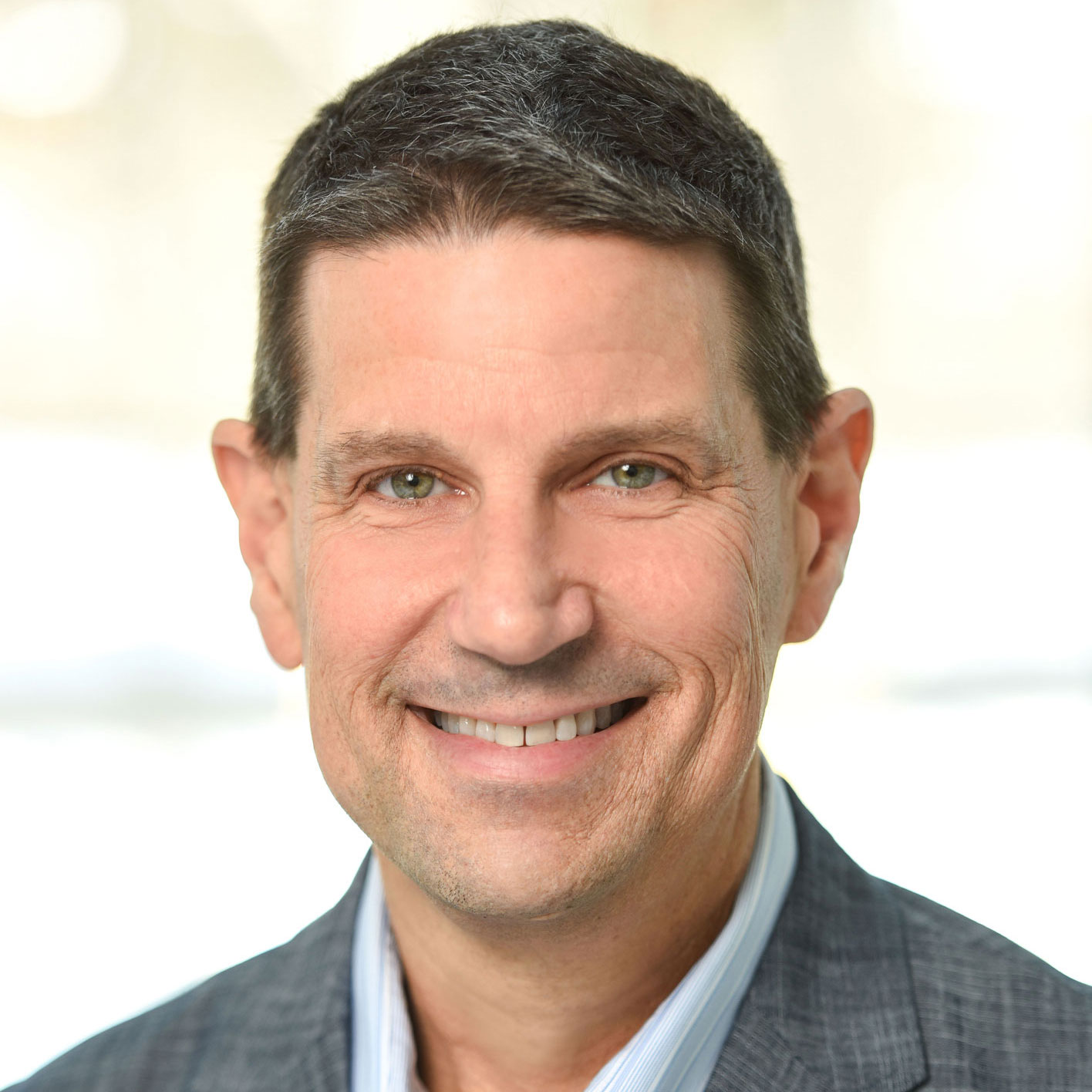 Michael Poissant, CFP®
Wealth Advisor
BOOK A FREE DISCOVERY SESSION
We live and work near you.
Richmond, VA
5309 Commonwealth Centre Parkway, Suite 109
Midlothian, VA 23112
304-697-7083
Huntington, WV
218 13th Street
Huntington, WV 25701